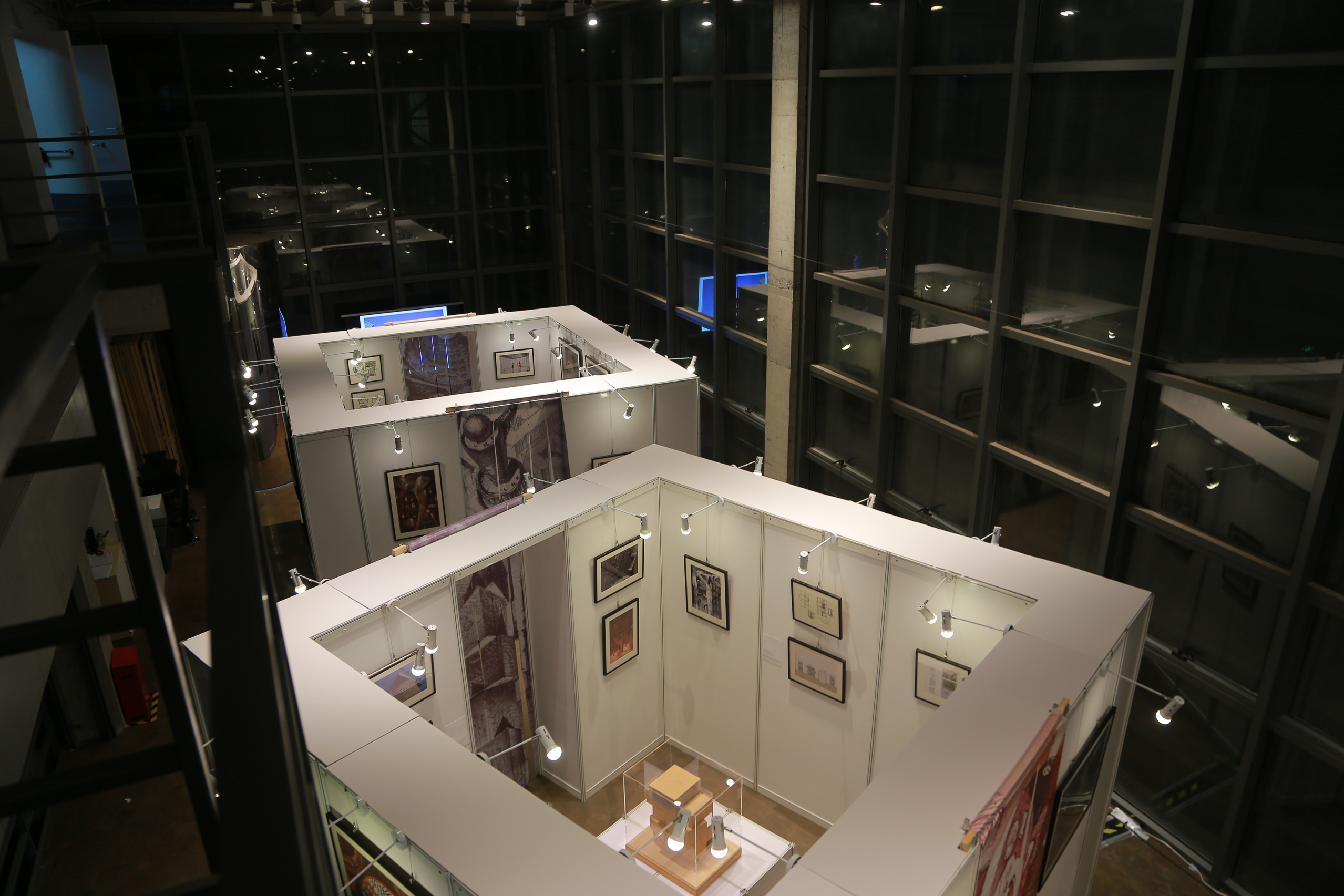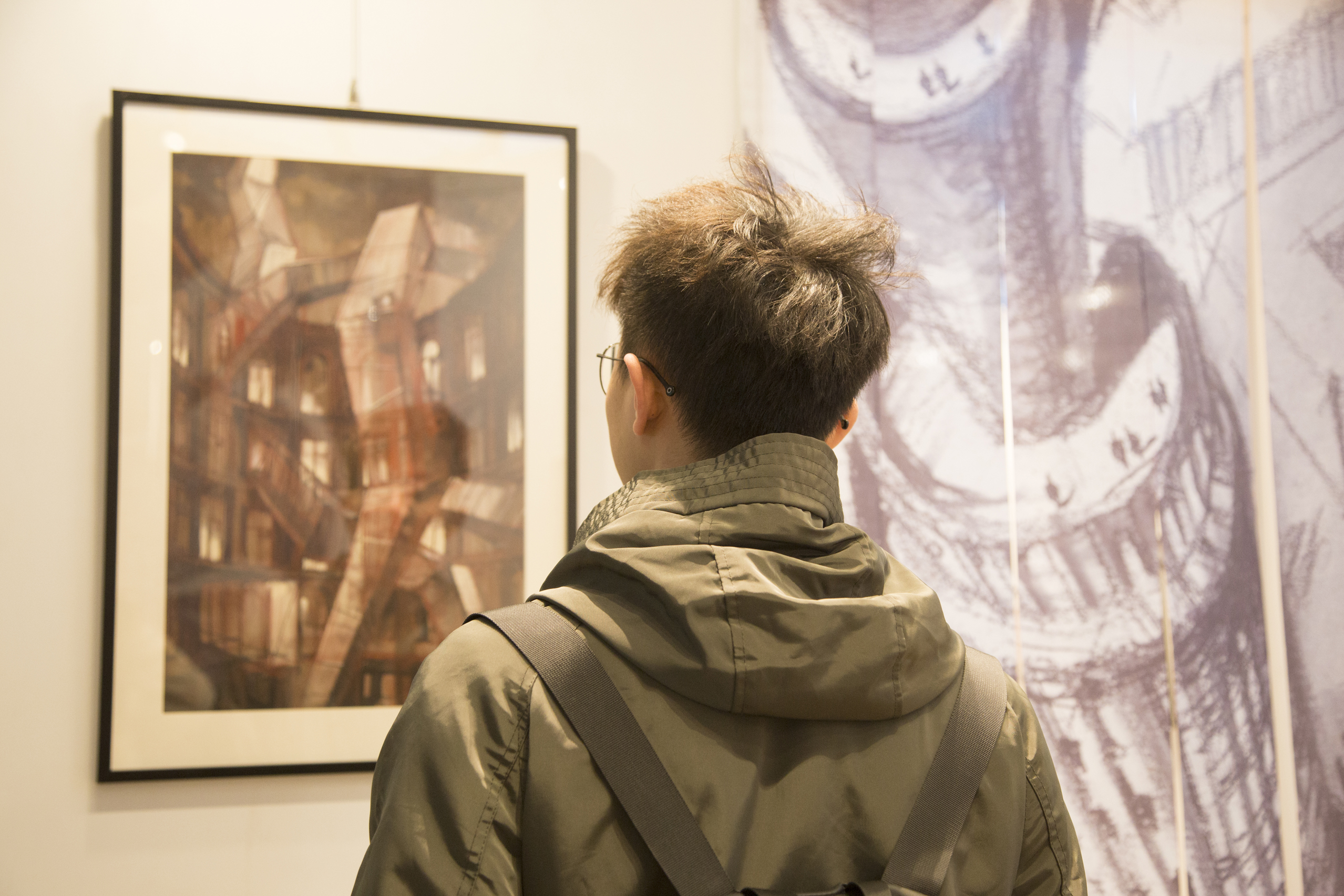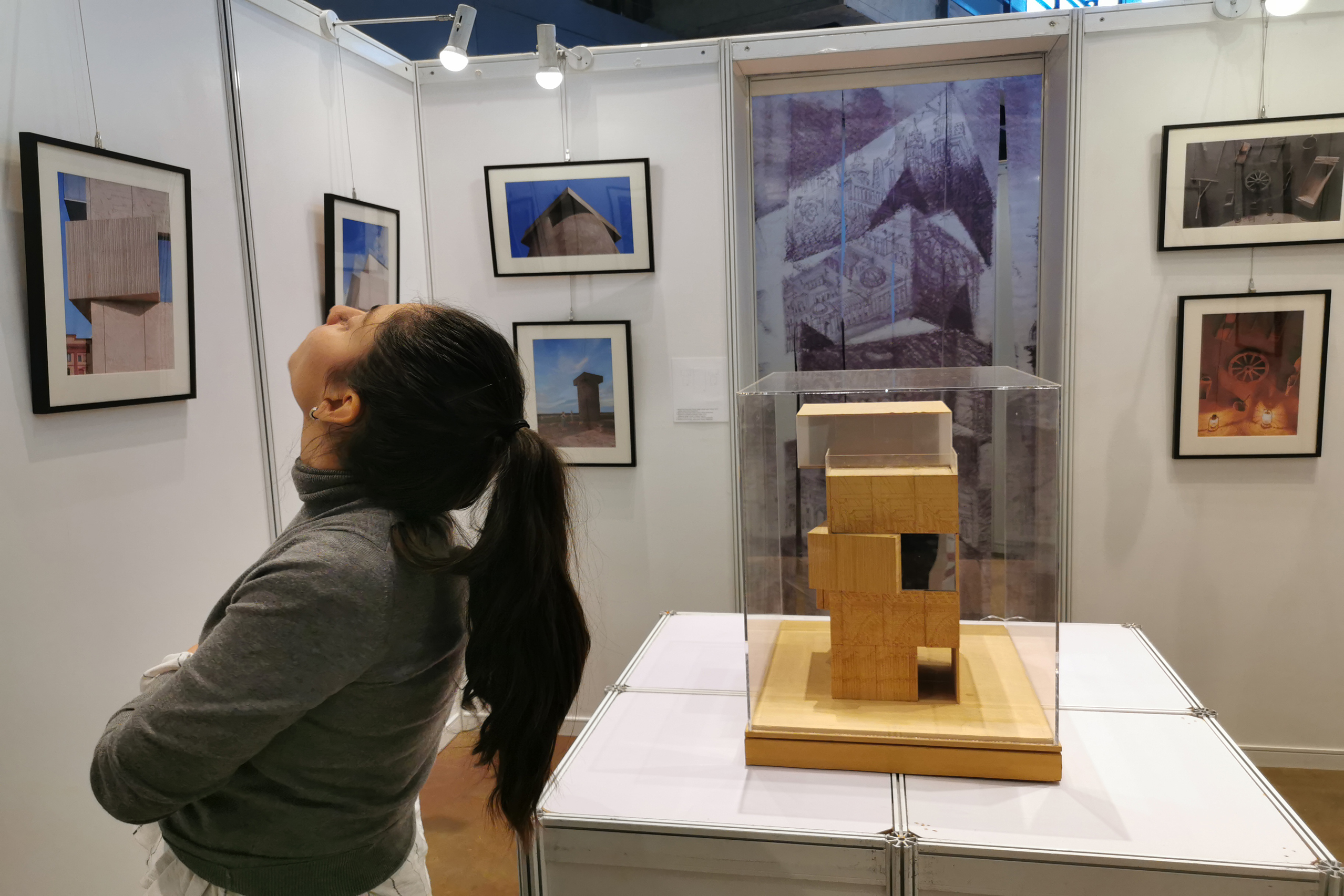 Curatorial Project presents its new exhibition with wondrous and provocative fantasies of Russian-German architect and artist Sergei Tchoban. Explore the architect's contemplations about the past, present, and future of our culturally rich cities. How can we engage meaningfully with their historical layers? More than fifty of the architect's large scale urban fantasy drawings will be presented along five diverse projects – two museums, two exhibition pavilions, and one theater set design realized in Tchoban's native Russia, as well as Italy, and his current home country Germany. This analytical exhibition traces design process and highlights the architect's intentions behind his searching architecture. Every project is an open-ended conversation. The architect's urban visions have been shaping the future of our contemporary world.
In our interview 2016 interview for ArchDaily, the architect told me: "In my passion for architecture, I am guided primarily by cities and urban mise-en-scène situations that I enjoy most, and the ones that I really like, I immediately try to capture on paper. More so, my drawings typically are finished compositions, unlike quick sketches that most architects do on their trips. I have a very straightforward attitude toward architecture. I always ask one simple question – would I want to draw one of my own projects or my colleagues' projects? This criterion may be frivolous, but, in fact, it is quite rigorous. In my projects, I try to go beyond the boundaries of the accustomed Modernist minimalism, which is based on producing a particular perfection of the architectural detail, but does not quite reach that atmospheric environment, which we admire in our favorite cities."
Sergei Tchoban (born 1962 in St Petersburg, Russia) received his education at the Repin Institute for Painting, Sculpture and Architecture in St. Petersburg, graduating in 1986. He moved to Germany in 1992 and in 1995 became managing partner at NPS Nietz – Prasch – Sigl. Since 2003, the office is known as nps tchoban voss and is based in Berlin. Parallel to his practice in Germany, in 2006, together with Sergey Kuznetsov, Tchoban co-founded SPEECH, an architectural office in Moscow. In 2008, the partners started architectural magazine under the same name, SPEECH. In 2009, the Tchoban Foundation was initiated in Berlin to celebrate the art of drawing through exhibitions and publications. The Foundation's Museum for Architectural Drawings was built in Berlin in 2013 to Tchoban's design.
Among the architect's other most recognized built works are: Federation high-rise complex in Moscow; AquaDom commercial complex in Berlin; Palace of Water Sports in Kazan, Russia; the Multi-Media Center for the 2014 Olympic Games in Sochi; and Russia's Milan Expo 2015 Pavilion. In addition to realizing major ground up complexes the architect is known for numerous exhibition and theater design projects. Tchoban was the curator of the Russian Pavilion at the Venice Architecture Biennale in 2010 and 2012 (Special Mention). Together with his partner Sergey Kuznetsov, he was named Russia's Architect of the Year in 2012 and was awarded the 2018 European Prize for Architecture by the European Centre and The Chicago Athenaeum.
Vladimir Belogolovsky, curator
Photography by Chen Yao and Sihang Zeng
Opening:

OCT 31, 2019, 6pm


VENUE:

Architecture and Design Center at Tsinghua University, Exhibition Hall, 1st Floor


OPENING HOURS:

9AM – 6 PM


ADDRESS:

30 Shuanqging Rd, Haidian, Beijing, China