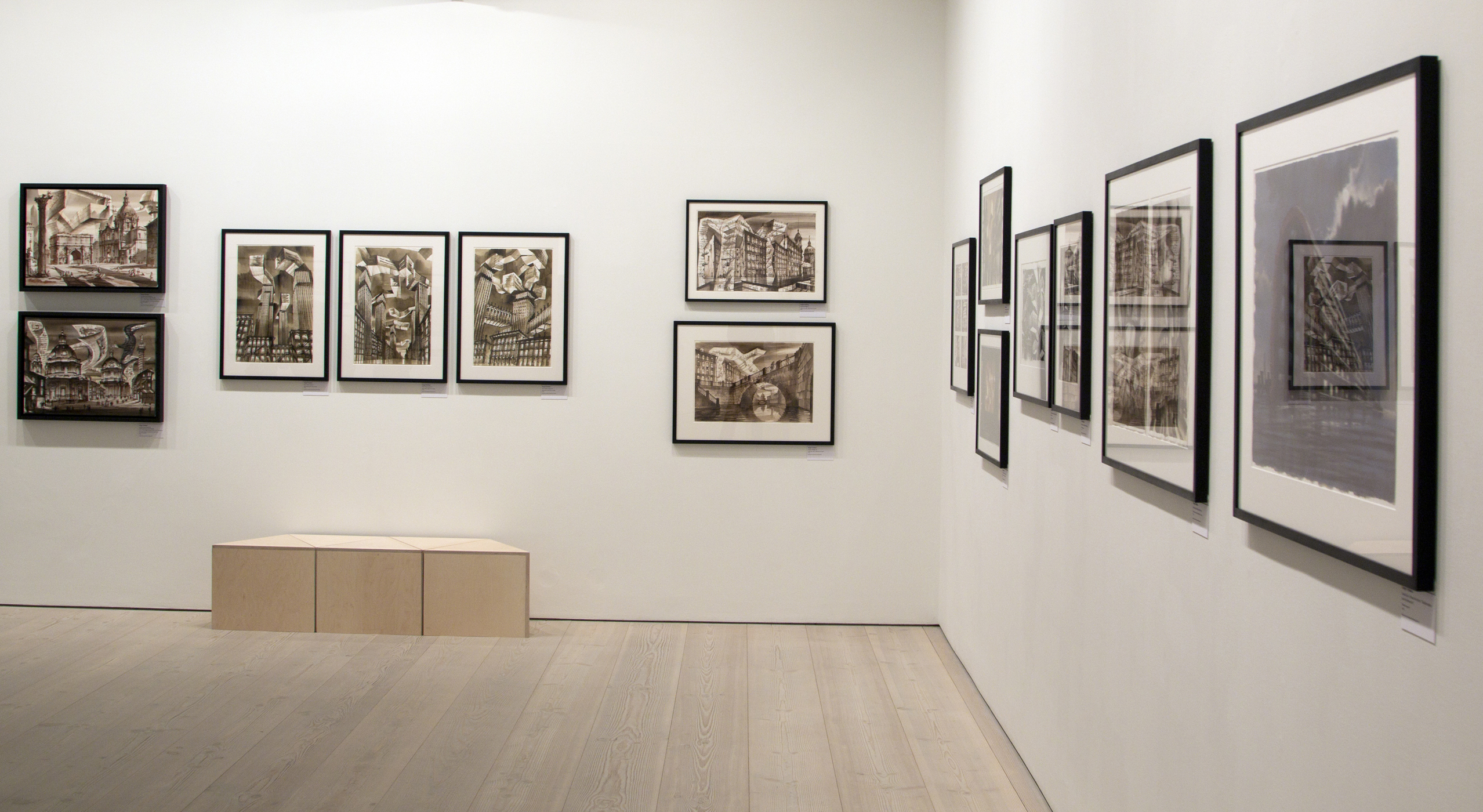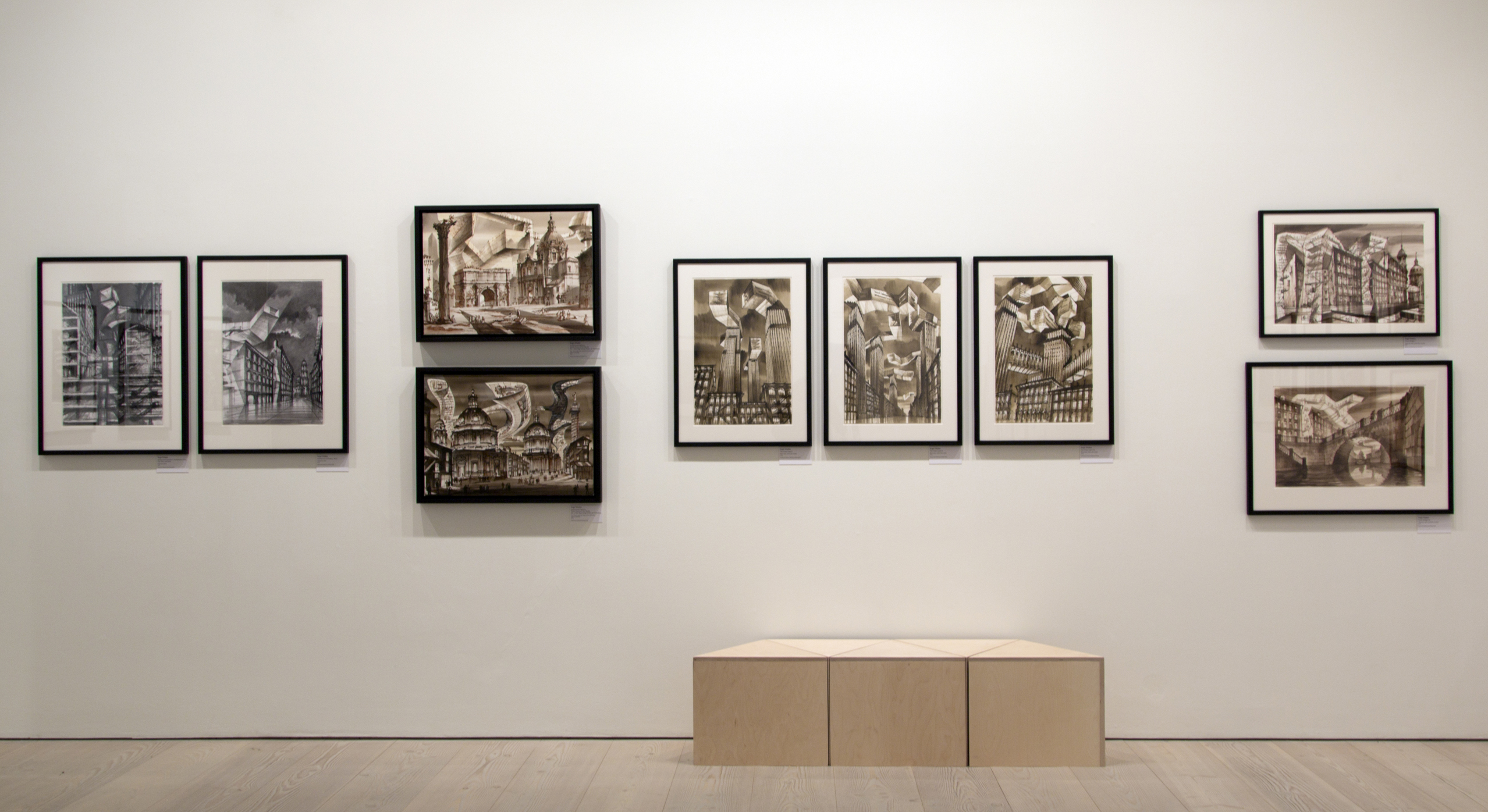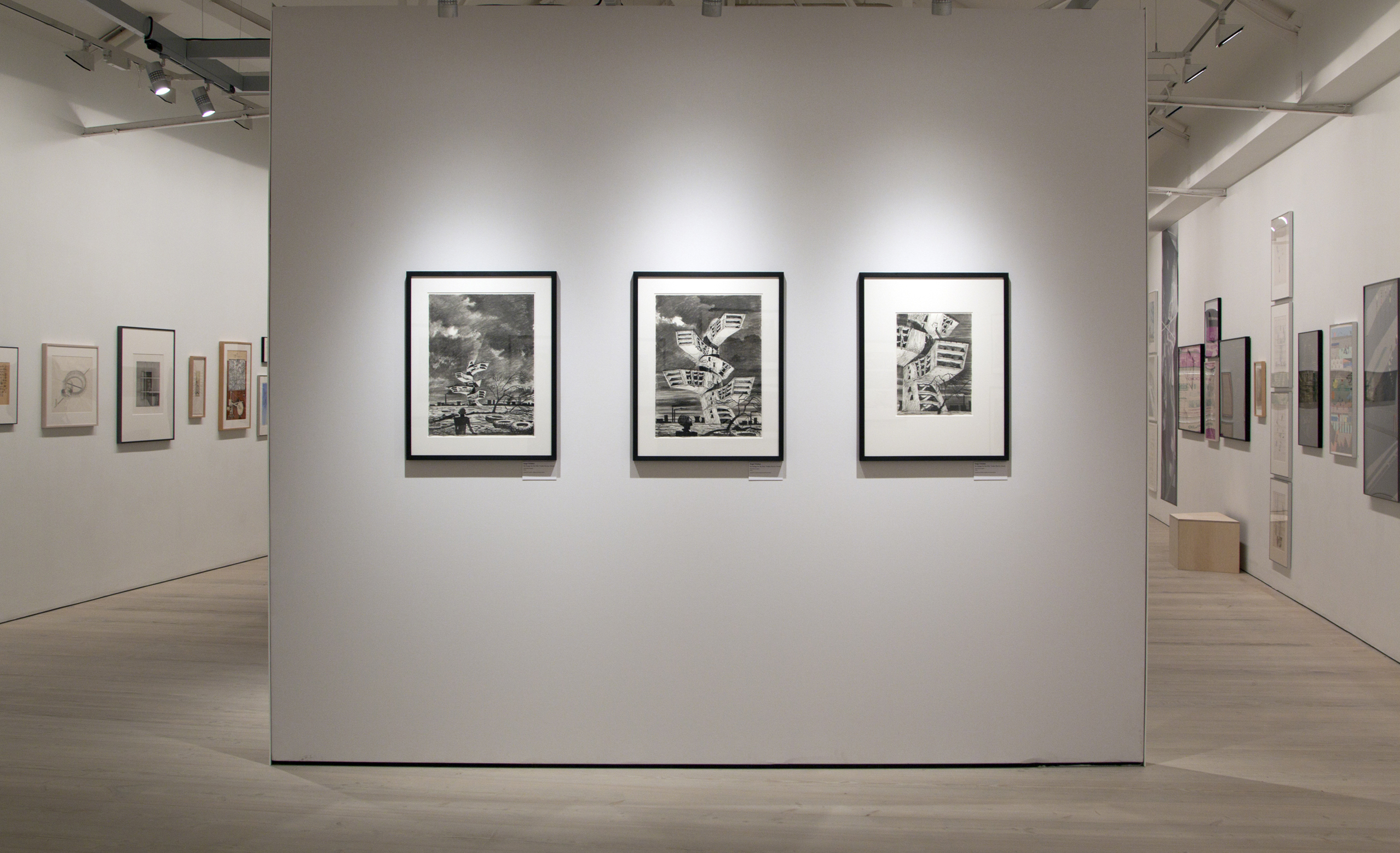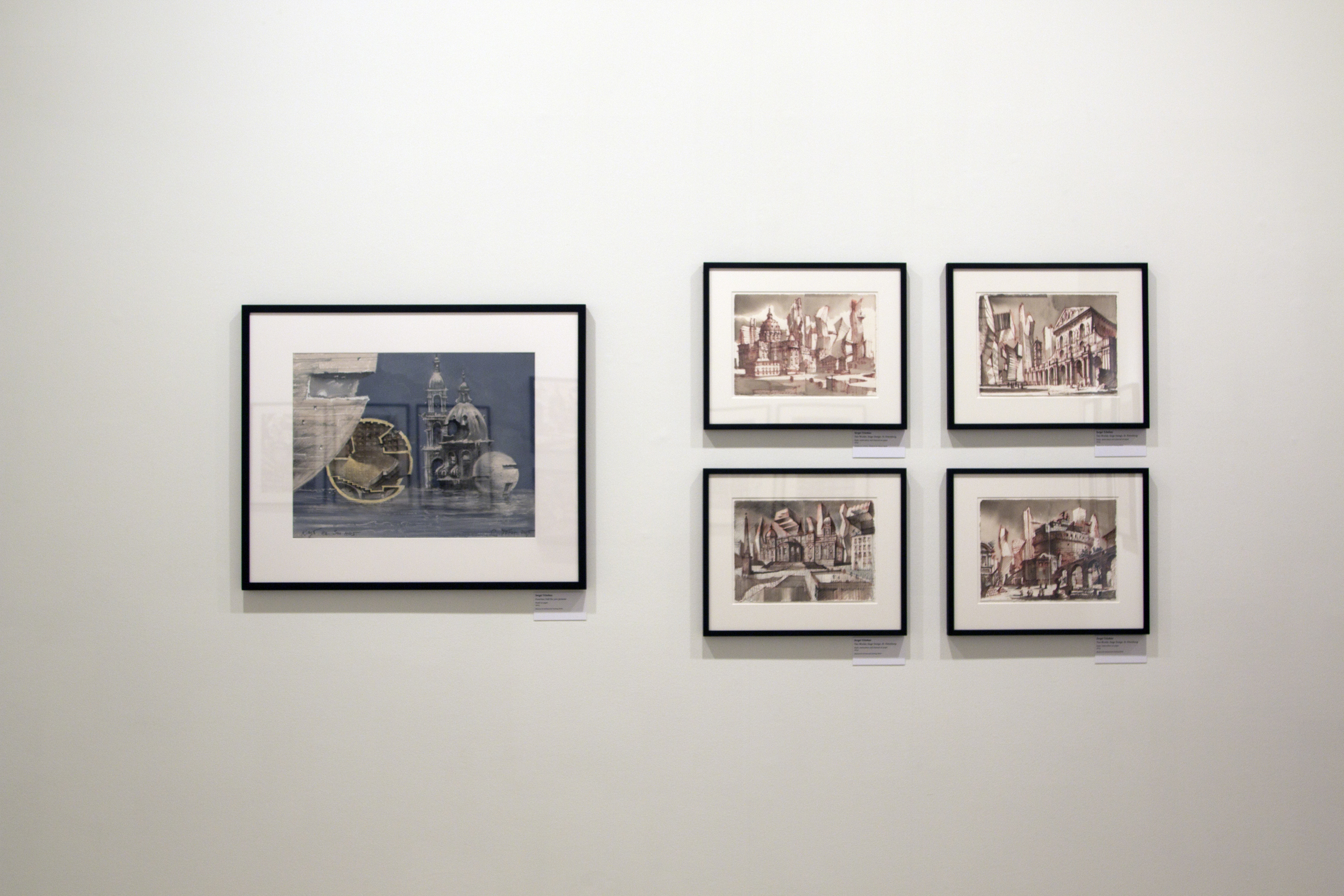 Draw Art Fair London will be the first fair in the UK dedicated to modern and contemporary drawing. It aims to present all facets of drawing as a fundamental practice and to create a platform where rare works by modern masters and recent works from the 21st century will stand side by side. It will provide an unrivalled opportunity for visitors to discover the new, and to rediscover established artists.
Draw Art Fair London will be launched in London – VIP/Preview 15-16 May; opening to the public 17-19 May. It will take place over three floors at the Saatchi Gallery, Chelsea. Draw Art Fair London will include up to sixty galleries and exhibitors, who will be invited to curate individual exhibitions of artists' drawings, or groups of drawings, in a museum-style context.
Exhibitors will be able to juxtapose drawings with related paintings, sculptures, photos or videos, in a ratio of approximately 70% to 30%, using drawing as the core concept and placing it at the heart of a broader perspective on artistic creation and production. As a result, there will be rare and exciting opportunities for visitors to see drawings alongside related works, some possibly on view together for the first time since they left the artist's studio.
Saatchi Gallery in the heart of Chelsea is a landmark building, formerly the Duke of York's Headquarters, and is ideally located in central London near Sloane Square on King's Road, Chelsea.
Draw Art Fair welcomes an exhibition of works illustrating actual projects and utopian ideas by Berlin-based architect Sergei Tchoban, founder of the Tchoban Foundation. Museum for Architectural Drawing.
Photography: ©GregBannan
Sergei Tchoban will be participating in the Draw Forum discussion programme.
Opening to the Public:

May 17-19, 2019


Draw Forum Discussion:

May 17, 3-5 PM


VENUE: 

Saatchi Gallery


ADDRESS:

DUKE OF YORK´S HEADQUARTERS, KING´S ROAD, CHELSEA, LONDON, SW3 4RY